About
In this book design project we were given the task of creating a book in which we had full creative control. Our only constraints was that our book needed to meet the following criteria
1.) It needed to be at least 20 pages;
2.) The book binding method was up to us;
3.) We were encouraged to use this as an opportunity to design a book with an extended body of text and show off our typographic skills.
Goal
When I first received this assignment I knew immediately I wanted to do my project over Pasta. I was encouraged to pursue the direction I went in through my Italian roots and my deep love for pasta.
Process work
Starting out I decided I wanted the audience to be anyone who is interested in learning more about all the different types of pastas, someone who enjoys cooking or just anyone who is looking for inspiration for their next meal. I wanted the book to include the type of pasta, where it originates, what dishes its used in and what to pair it with. I also plan on including a 6 inch sealed decorative jar that will have one of each pasta type included in the book. Images will be included of the different pasta types and they will be images of just the pasta alone. I want the pages simple and clean with lots of space. I played a lot with the pasta and used it in figuring out the direction and style that I wanted to go in.




Refinement
In this stage I finalized the color pallet, page layout and style of photo. The most difficult task was deciding which of the two page spreads I was going to go with.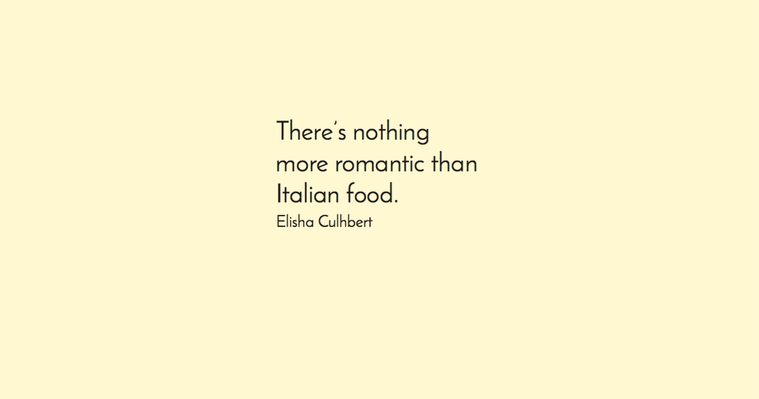 Final Look
The final look is a clean loose leaf book that would be included in a gift set type box. Included in that would be a small jar containing all the pastas talked about in the book as well as some blank recipe cards that can be written on.